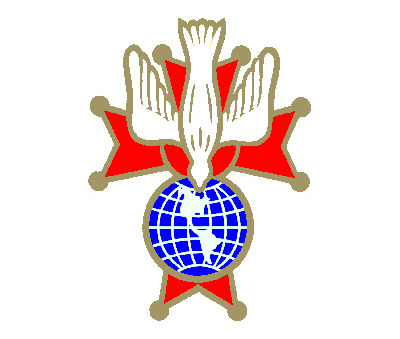 Faithful Navigator
John Wolf
43 Sunset Trail
Fairport, NY 14450
(585) 377-5753
Faithful Comptroller
John Herriman



About Us

In Solidarity With Our Priests
Fourth Degree Knights of Columbus
The Rev. Paul J. Cuddy Assembly
Number 2428
---
---


OFFICERS




Faithful
Friar
Father Richard
Shatzel



Faithful
Navigator
John Wolf



Faithful
Captain
Larry Jensen



Faithful
Admiral
Robert McNeill, PFN



Faithful
Pilot
John Alescio



Faithful
Comptroller
John Herriman



Faithful
Purser
George Hoffman



Faithful
Scribe
Robert Dominik



Inner
Sentinel
John Veloski



Outer
Sentinel
T.J. Wasik



Color Corps
Commander
David Gilfoy
(585) 467-4981


Trustees

Joseph Bradbury, PFN (1)



Ed Buckley (2)



Thomas Dole, PFN (3)



The Knights of Columbus, Fourth Degree, Rev. Paul J. Cuddy Assembly, primarily serves Councils and Parishes located in Eastern Monroe County and Western Wayne County, in the Finger Lakes Region of Central-West New York State, East of the city of Rochester.
---
Our Assembly currently meets on the fourth Monday of the month with a few exceptions:
We take off the summer months of July and August.
Since the 4th week of November is Thanksgiving, that meeting may get pushed forward (or back) by about a week.
The December meeting may get skipped or moved because of falling too close to Christmas.
The May meeting is usually a week early, so as not to fall on Memorial Day.
We generally meet at the Webster Columbus Center (Home of Webster's Trinity Council #4618) at 70 Barrett Drive, Webster, NY 14580.
---
If you desire additional information, please contact our Faithful Navigator.