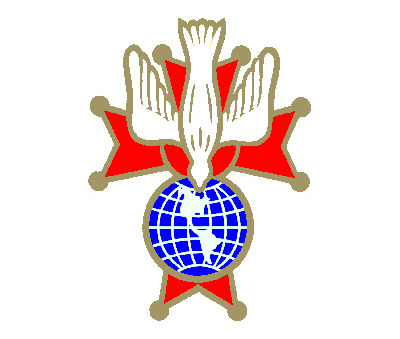 Faithful Navigator
John Wolf
43 Sunset Trail
Fairport, NY 14450
(585) 377-5753
Faithful Comptroller
John Herriman



Recent Activity

In Solidarity With Our Priests
Fourth Degree Knights of Columbus
The Rev. Paul J. Cuddy Assembly
Number 2428
---
---


OFFICERS




Faithful
Friar
Father Richard
Shatzel



Faithful
Navigator
John Wolf



Faithful
Captain
Larry Jensen



Faithful
Admiral
Robert McNeill, PFN



Faithful
Pilot
John Alescio



Faithful
Comptroller
John Herriman



Faithful
Purser
George Hoffman



Faithful
Scribe
Robert Dominik



Inner
Sentinel
John Veloski



Outer
Sentinel
T.J. Wasik



Color Corps
Commander
David Gilfoy
(585) 467-4981


Trustees

Joseph Bradbury, PFN (1)



Ed Buckley (2)



Thomas Dole, PFN (3)



The last exemplification, of new fourth degree knights, was held on Oct 29, 2016.
It was held at the St. Jude's parish in gates.
7 of the new Sir Knights joined our assembly.
We congratulate and welcome all our new members.
---
We recently wrapped up our annual fruit sale.
This is our major fundraiser for the year.
Proceeds help us outfit our color corps and support seminarians.
This year we sold 153 cases of Oranges, Grapefruits, and Tangelos.
---
If you desire additional information, please contact our Faithful Navigator.